YOU WERE BRAINWASHED INTO THINKING EUROPEAN FEATURES ARE THE EPITOME OF BEAUTY.
learn me slowly.
please,
be patient
with my pages.
-pavana reddy
YOU DON'T HAVE TO APOLOGIZE FOR HAVING A MENTAL ILLNESS.
OVERTHINKING, FANTASIZING, IMAGINING, EXPECTING. WORRYING. DOUBTING. JUST LET IT NATURALLY EVOLVE.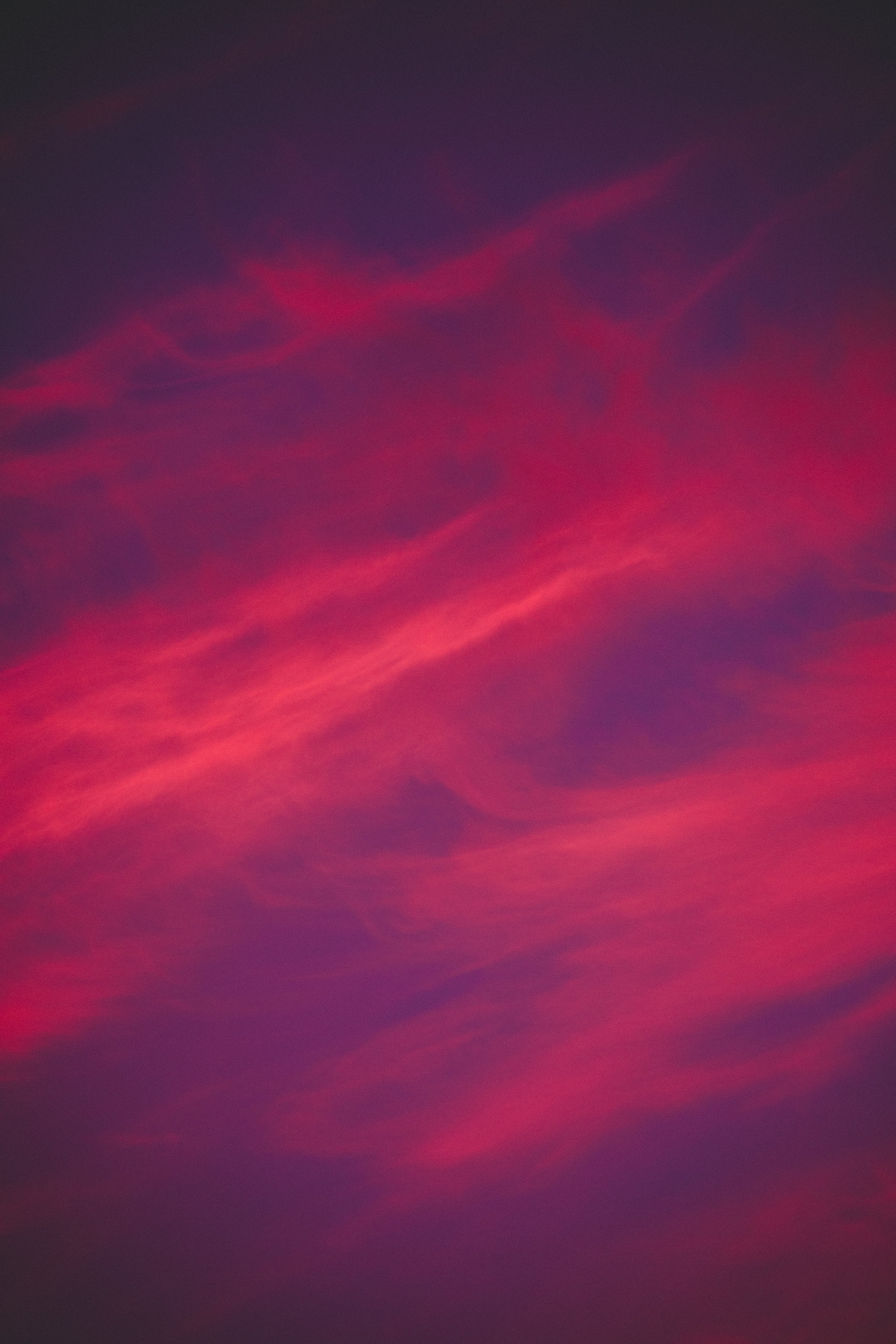 I ACCEPT THINGS AS THEY ARE.
I AM AT PEACE.
DISTRACTED DOESN'T MEAN HEALED.
YOU'RE NOT ASKING FOR TOO MUCH. YOU'RE JUST ASKING THE WRONG PERSON.
it is not my job to fix others.
it is okay if others get angry.
it is okay to say no.
i won't give more energy than i really have.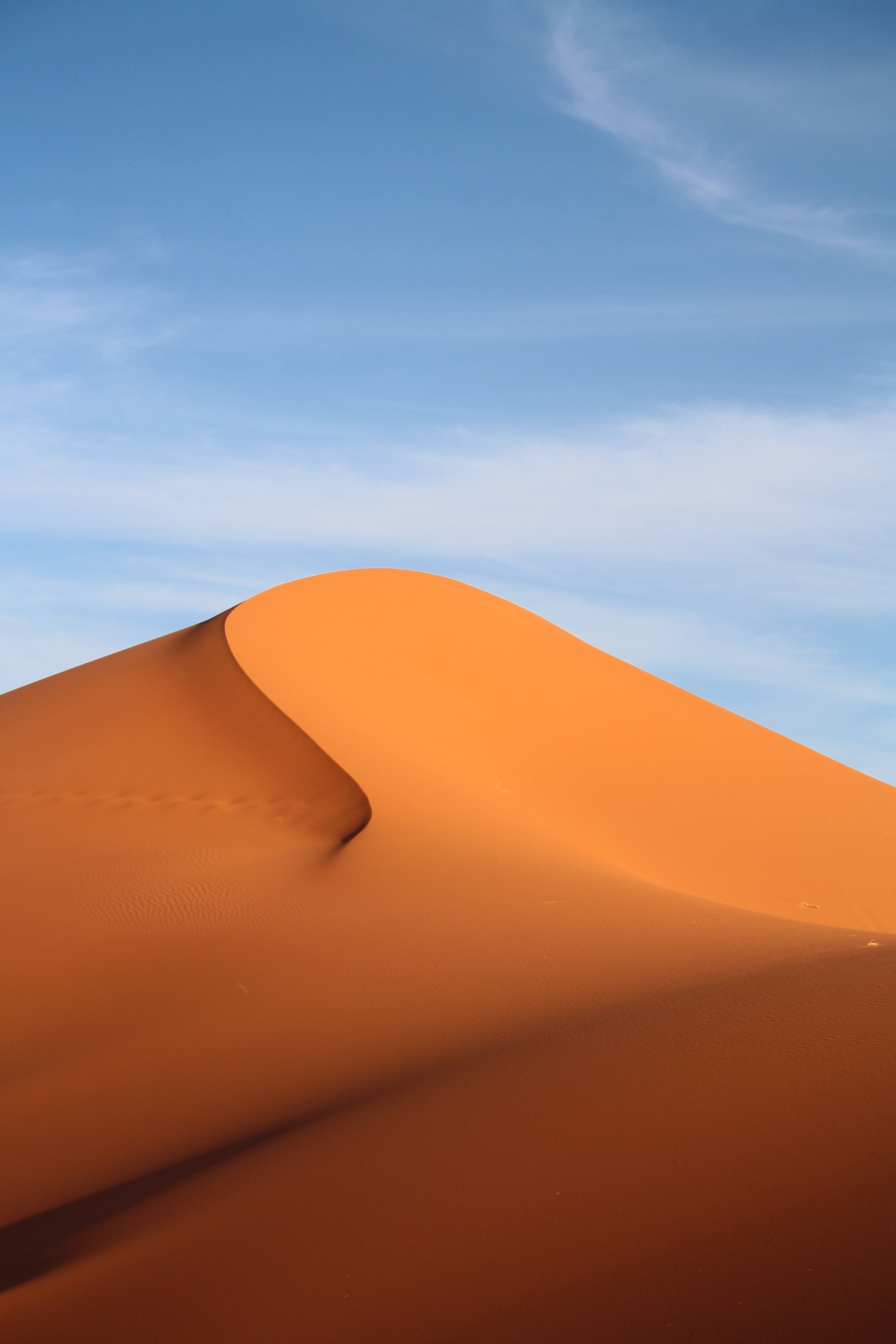 if your absence brings me peace, i didn't lose you.
the fact that someone cannot handle you is not an invitation to shrink yourself down to their size.
stop censoring who you are to appease people who don't deserve you.
-noor shirazie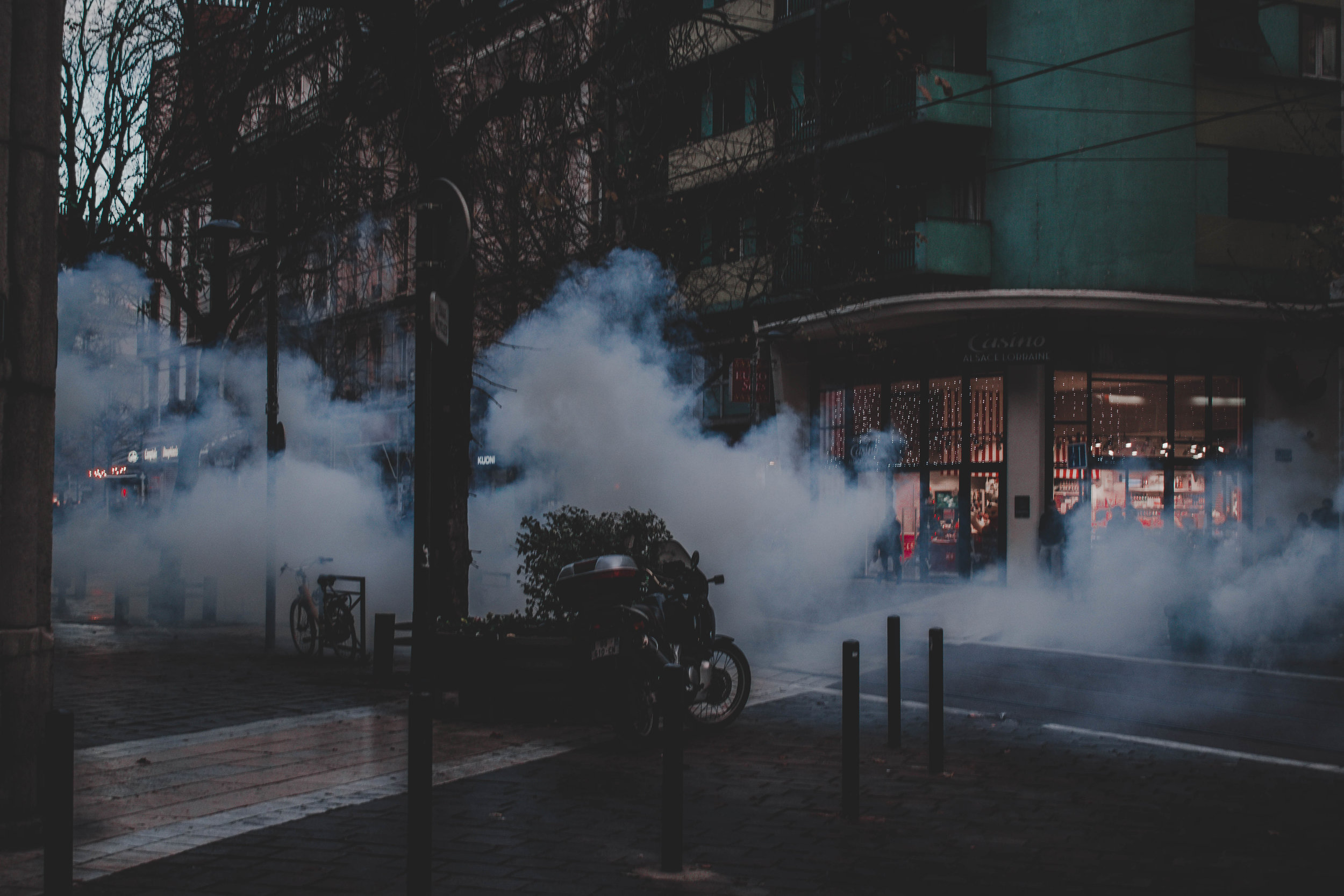 focusing on the love that already exists in your life is how you manifest more.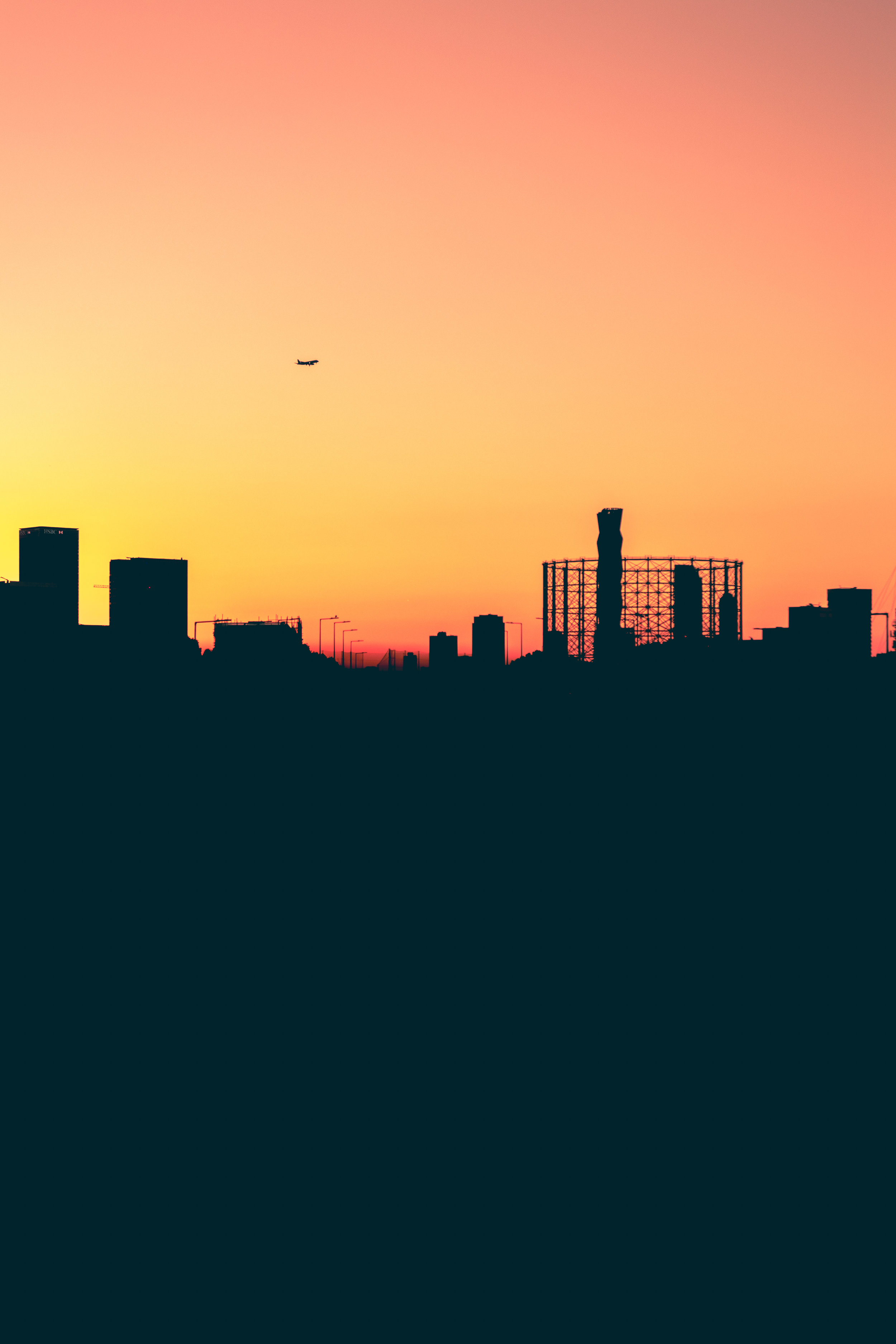 KNOW THE DIFFERENCE BETWEEN BEING PATIENT AND WASTING YOUR TIME.
refuse to inherit dysfunction. learn new ways of living instead of repeating what you've lived through.
-thema davis
WHEN YOU ALLOW THINGS TO HAPPEN NATURALLY, THEY FLOW WITH DIVINE TIMING AND UNFOLD IN A BEAUTIFUL WAY.
WHEN YOU TRY TO CONTROL AND FORCE THINGS, THEY BRING HEAVY LESSONS AND DEEP FRUSTRATION.
yOU CAN'T TALK POWER MOVES AROUND PEOPLE WHO DON'T HAVE THE SAME HUNGER AS YOU.
IT'LL SOUND LIKE YOU'RE BRAGGING.
self-control is just empathy with your future self.
REASSURANCE IS NOT THE SAME WHEN YOU HAVE TO ASK FOR IT.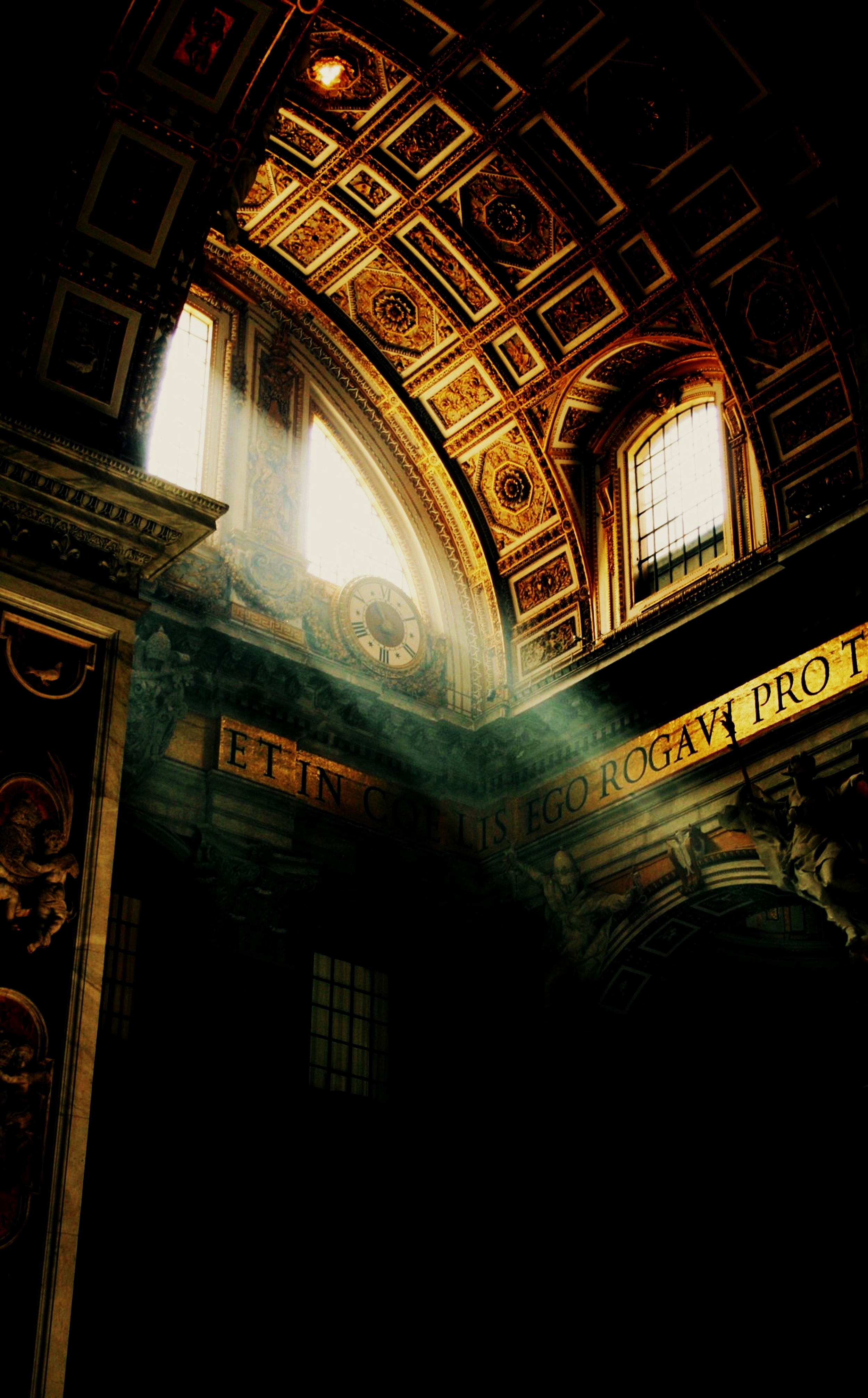 your perception of me is not equivalent to who
i am.
match my energy or leave me alone.
A LESSON HURTS BEFORE IT TEACHES.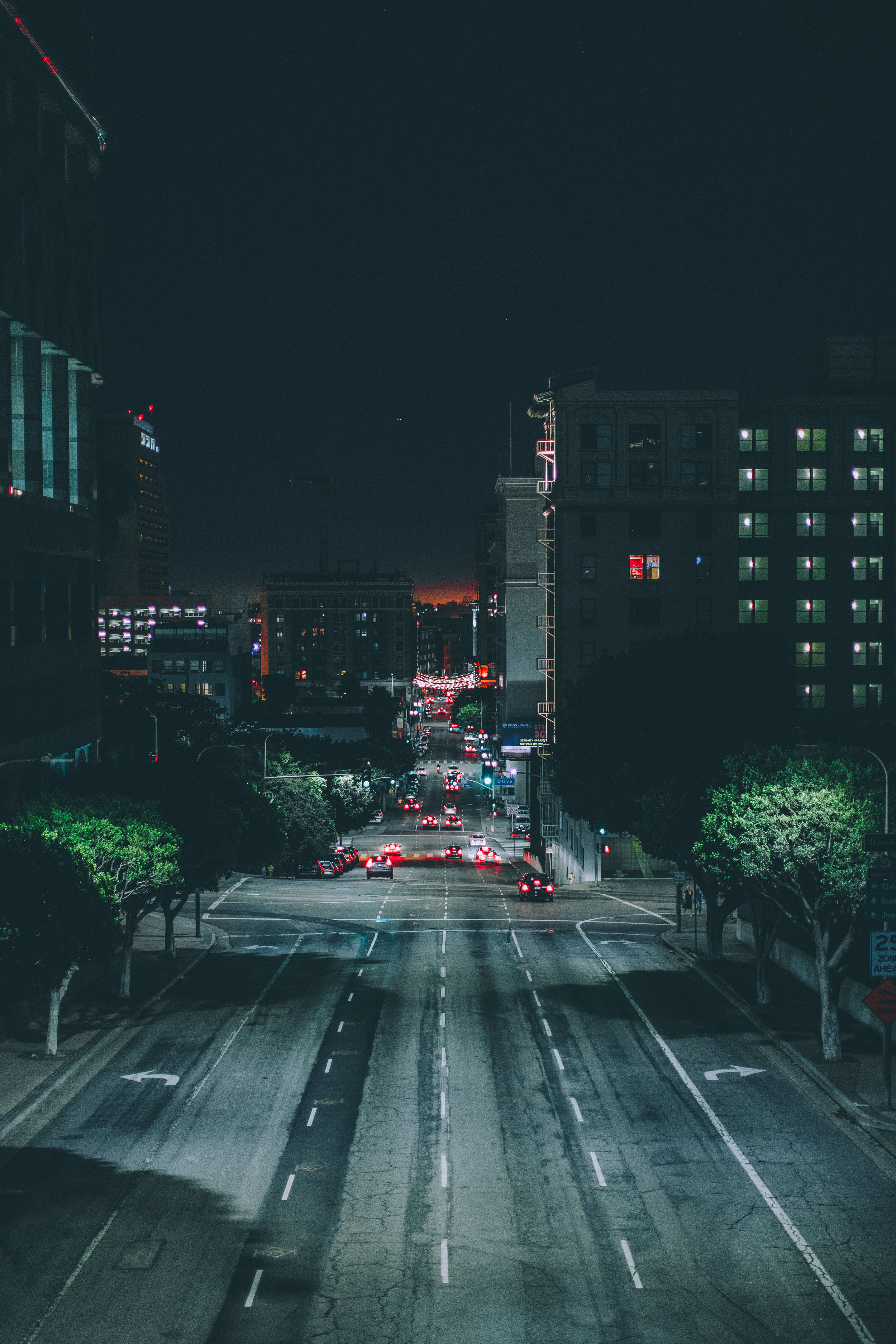 take mixed signals as a no.
"perhaps, the problem is not the intensity of your love, but the quality of the people you are loving."
-warsan shire